Book your printer repair technician in 5 minutes for today!
Global Office Machines has been around since 1996, providing professional printer repair services in the Sydney area. We specialise in the HP brand, but we can also provide repair service for any brand of office machines, such as printers, fax machines, photocopier, etc. If your business needs urgent printer repairs, Chatswood based technicians cater to you with same-day service. You can call GOM any time before 2 PM to take advantage of this  same-day repair service. We also offer repairs for photocopiers, rental & leasing options and new printer sales.
If you live in Chatswood NSW, our nearest repair centre is available for you is in the Sydney CBD, which is only around 25-minute drive or let our mobile technicians come to you.
Some brands we service are:
Full Service Printing Chatswood
At GOM we offer a all inclusive Managed Print Service which allows you to forget about your printer and let us handle all the hard work. From installation to regular maintenance and repairs we take care of it all.
This service is the best way to ensure your office machines remain operational and keep your business productive without those printing mishaps where you're left without printer. MPS includes the replacement of your consumables such as toner.
If your business is after a more comprehensive printing solution get in touch or give us a call  to learn more about managed print services or printer repairs Chatswood.
OUR TECHNICIAN'S PICK
Check our technician picks from among the largest range of printers for sale in Australia. These selected machines are ideal for keeping your business running efficiently.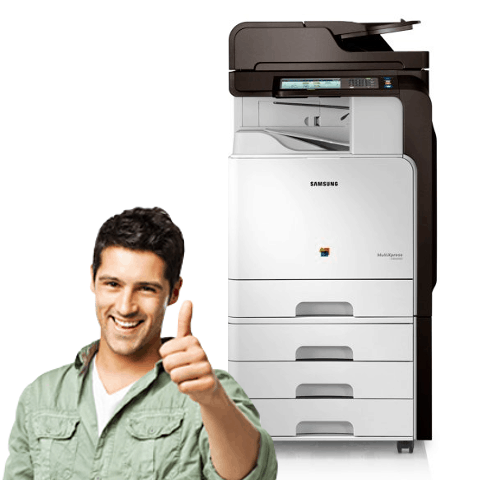 EXCLUSIVE PRINTER DEALS
Enjoy unprecedented value from our exclusive printer deals – low prices and unparalleled service unmatched in the industry. Click to view the deals and learn why we are Australia's top supplier of quality office machines.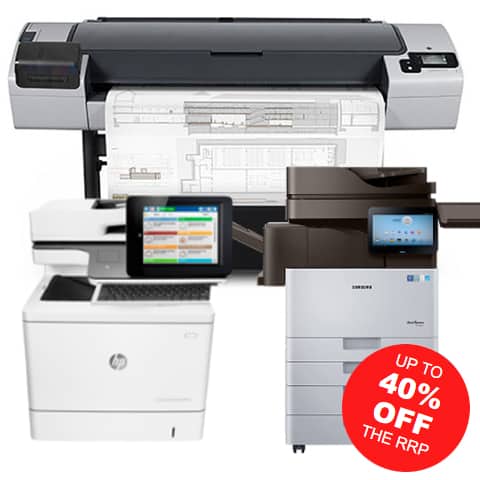 Book your technician for Chatswood today!
Online Booking
Access to our booking system
Reliable Customer Service
4-6 Hours Response Time
98% First Visit Success Rate
Successfully Completed Repairs
Buy an office printer in Chatswood
A major residential and business district, Chatswood is home to offices and corporate headquarters. The Pacific Highway, in particular, houses many office buildings while the Victoria Avenue is where many retail outlets are found.
Its economy provides a suitable venue for businesses to start, grow, and flourish. Along with this are an increase in jobs and the demand for office infrastructure, supplies, and equipment. It also follows that the demand for technical repair and support will increase. Conveniently, Global Office Machines has the high capacity to provide the best yet affordable technicians and services for all your printer repairs Chatswood.
Our highly-trained technicians are capable of repairing all major printer brands with both old and new models. We handle onsite repairs, taking with us sets of spare parts to replace any broken parts if needed. If the problem persists, we will take care of transporting broken machines to our centres with temporary replacement machines provided. This ensures production is not hampered. Call us today for all your printer repair needs.