VIEW OUR BIRTHDAY DEALS

Affordable. Smart. Secure.
Smartify Your Business
With The Next Generation of Printers
LARGE
FORMAT PRINTING
FROM ARCHITECTS TO ARTISTS
Shop Now
FIND THE PERFECT PRINTER WITH GOM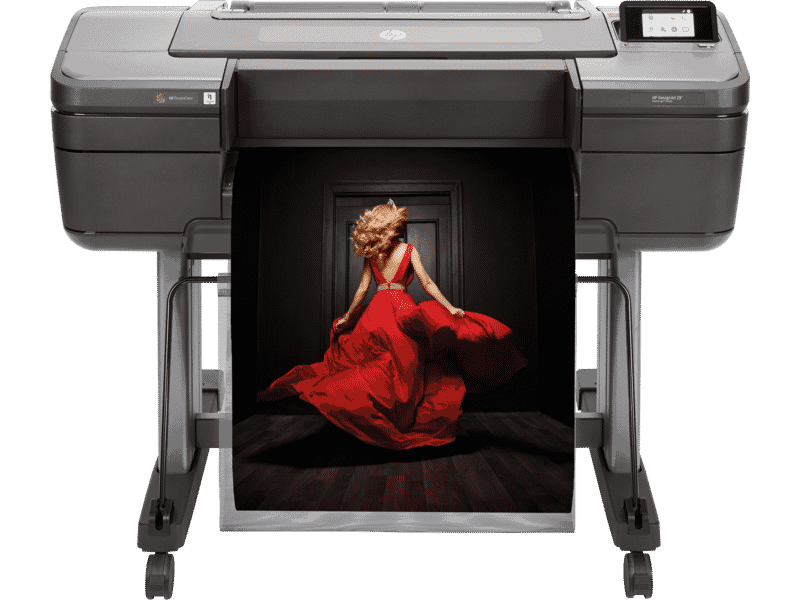 The next generation
of printing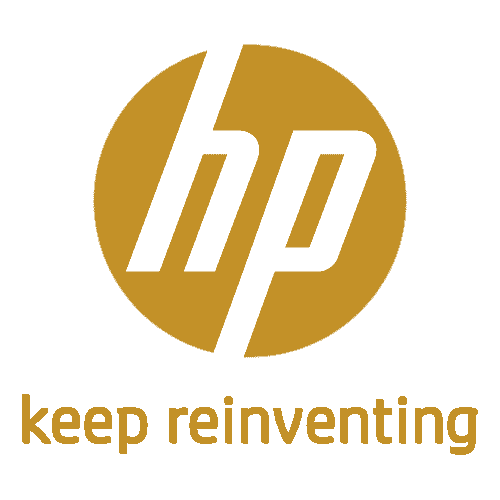 Secure. Smart. In Colour.
Introducing...
Studio Series
FROM ARCHITECTS TO ARTISTS
Click Here
FIND THE PERFECT PRINTER WITH US!
SAME DAY ONSITE SERVICE
98% first visit success rate.
COMPETITIVE RENTAL & LEASING PLANS
Have your finance approved within 20 minutes.
YOUR ONE STOP SHOP
The widest range of products at the lowest prices

UNPRECEDENTED DEDICATION
Our team displays an unprecedented dedication to customer service – your satisfaction is our goal.
---
HIGHLY QUALIFIED TECHNICIANS
All of our technicians have undergone vigorous ongoing training to ensure they know your machine inside and out.
---
STATE OF THE ART MPS TECHNOLOGY
Our MPS program manages all aspects of your printing devices, ultimately helping you save money and boost productivity.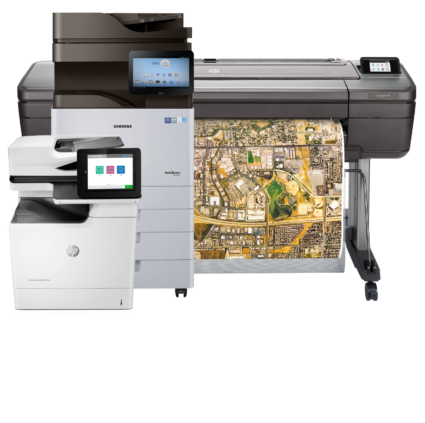 UNMATCHED LEASING AND RENTAL PLANS
We can have your finance approved within 20 minutes and a brand new machine delivered the following business day.
---
A NATIONWIDE TRUSTED ONLINE STORE
With warehouses Australia wide, rest assured we can deliver exactly what you need right to your door.
---
YOUR PERSONAL ASSISTANT
At GOM, all customers are our central focus.
We are big enough to help and small enough to care.
I called for a printer repair service late afternoon and Adrian, a service technician arrived early the following day. The express service is impressive and I can say the job is really efficient– well done GOM. Cheers!
Well done GOM! The onsite service was prompt and the technician was polite and I appreciate his professionalism. What a surprise- the invoice we received was VERY reasonable! Highly recommended!
I called GOM in desperation after a few different printer repairs companies in Sydney failed to identify the issue with our HP plotter. We were impressed with the knowledge of the technician who serviced our printer. GOM is worth calling for your next printer repair job.
Our technician was here almost as I put the phone down – amazing. He has replaced the maintenance kit and taken the machine to replace the drivers which were making a dreadful sound. GOM addressed the urgency of need for our repairs. Good Job!
Thank you so very, very much for the delivery of the temporary photocopier whilst we are waiting for spare parts for our own machine.  What a wonderful display of customer-service problem-solving above and beyond the call.  I've just finished a massive photocopy job which needed doing and I am so grateful to you both and everyone else involved who enabled me to do so. Thanks again.
What's new in the HP DesignJet World?
During a Global Print Expo in Berlin, HP revealed two new large format printers in their "design" printer range – the Z6 and Z9+. In order to suit all potential customers, they have designed both models in a 24 and 44 inch size. Perhaps the most impressive feature of these new machines is the Pixel […]
Time for Another Rollout… The Samsung MX4300LX is flying out of the workshop!
With the introduction of the new year, the team at Global Office Machines have seen enquiries for Samsung's latest photocopier range go through the roof and we all understand why. One of the biggest headache-causers in the workplace is undoubtedly the dreaded photocopier, however, Samsung have flipped this idea right on its head. People are […]