Book your printer repair experts in
5 minutes
today!
Global Office Machines are experts at fixing any issue that may arise when it comes to printers with experienced technicians ready to repair any brand or style of printer. GOM has been servicing Liverpool and the surrounding areas for over 25 years which makes them the go-to for printer repairs Liverpool. Aside from reliable repair service, they also go the extra mile to provide quality customer care and offer:
A friendly team is ready to respond to your needs and dispatch a technician wherever you are;

We guarantee to get your printer up and running in less than 24 hours

In rare cases of a repair job taking more than 24 hours, a standby printer will be provided for you to temporarily use.
All our techs are equipped with a mobile workshop with parts for all types of printers on hand, allowing for onsite service meaning you don't need to worry about coming to us. Book a repair technician in Liverpool today for a same day service.
Printer Service Agreements and Managed Print
Not only will we come to you and fix your printer, but we also offer a more inclusive Managed Print Service that allows you to forget about your printer's ongoing needs and let us handle the servicing, maintenance, repairs and restocking of your printer and consumables. This MPS is the best way to keep your printer up and running without having to worry about the possibility of it breaking down at inopportune times.
For more info on our Managed Print Services in Liverpool get in touch or fill out our service request form.
OUR TECHNICIAN'S PICK
Check our technician picks from among the largest range of printers for sale in Australia. These selected machines are ideal for keeping your business running efficiently.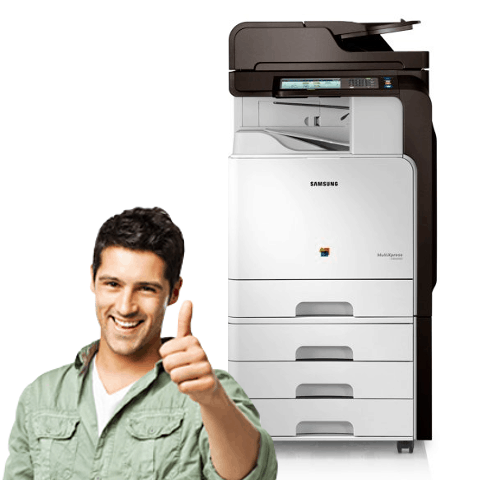 EXCLUSIVE PRINTER DEALS
Enjoy unprecedented value from our exclusive printer deals – low prices and unparalleled service unmatched in the industry. Click to view the deals and learn why we are Australia's top supplier of quality office machines.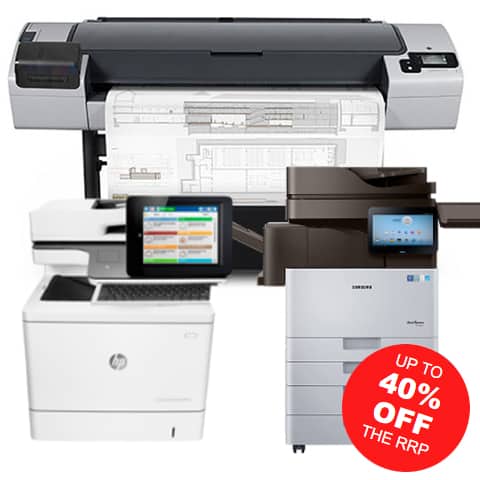 Online Booking
Access to our booking system
Reliable Customer Service
4-6 Hours Response Time
98% First Visit Success Rate
Successfully Completed Repairs
Buy an office printer in Liverpool
Considered as South Western Sydney's major city centre, Liverpool houses many commercial places like cafes, pubs, and shopping centres. It also has a teaching hospital, colleges, and some office buildings. All these places have one thing in common and that is the large amount of paperwork it needs daily. The number one problem with that is a printer that needs to be fixed immediately when it breaks down.
Have our Liverpool printer repairs technicians do the work for you. Don't let your daily transactions get hampered by a broken printer head or a dysfunctional machine. The experts we have at Global Office Machines have been trained with the latest models to cover all mechanical and equipment repairs. They work quickly to keep your productivity up and going in no time. Call us today and have your equipment checked and fixed as needed.
Book your technician for printer repairs Liverpool today!
↓