Best Printer Repair Service in Ashfield
Book your printer repair technician in 5 minutes for today!
Global Office Machines is one of Sydney's best printer repair service provide. We boast 98% first-visit success rate, thanks to its highly trained technicians and excellent customer service. Now it stretches its services in Ashfield and all throughout New South Wales with its neighboring cities' mobile workstation locations. The nearest mobile workstation is only 10km away. One of the bigger suburbs in Sydney, Ashfield is located 8 kilometres southwest of the central business district. It is an urbanised town with low-rise flats, detached houses, and notable Victorian buildings. Because it is close to the CBD, Ashfield offers huge possibilities to interested entrepreneurs. There are also businesses for sale, as well as other service providers, including Global Office Machines, Australia's fastest printer repairers.
Office Printer Sales in Ashfield
Buying a new printer for your office in Ashfield has never been easier. We have a team of professionals that are knowledgeable in all brands of printers – they can educate you on the top models and features so that you can buy a printer with confidence. Our fully-loaded service and delivery vans can deliver best in class printers, photocopiers, plotters and multifunction machines directly to your door in Ashfield. Browse through our products and then reach out to discuss your choice with one of our sales agents.
Online Booking
Access to our booking system
Reliable Customer Service
4-6 Hours Response Time
98% First Visit Success Rate
Successfully Completed Repairs
Book your technician for Ashfield today!
↓
OUR TECHNICIAN'S PICK
Check our technician picks from among the largest range of printers for sale in Australia. These selected machines are ideal for keeping your business running efficiently.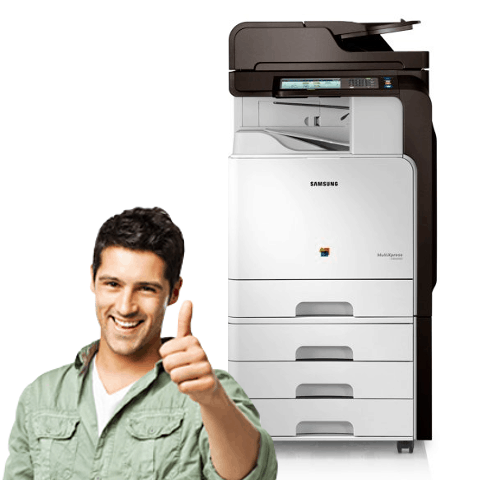 EXCLUSIVE PRINTER DEALS
Enjoy unprecedented value from our exclusive printer deals – low prices and unparalleled service unmatched in the industry. Click to view the deals and learn why we are Australia's top supplier of quality office machines.