Expert Repair Services for Office Printers and Photocopiers in Allawah
Book your printer repair technician in Allawah now!
Global Office Machines has close to 20 years experience in repairing and servicing of office printers and photocopiers as well as the supplies of the printer consumables. Allawah is a suburb that is found in Southern Sydney, situated some 16km from the Sydney central business district. We have well-trained technicians who can fix problems with various brands of printers, old and new. They will repair your faulty units on-site with a professional set of tools and with spare parts on hand to resolve the problem as soon as possible. With their assistance, your business will have lesser downtime and increased productivity. Contact us for any repair work on your printers and our team will gladly provide high-quality services.
Printer Sales in Allawah
Allawah, which means "make your abode here", is part of the St George area. Sydney Trains makes several stops here throughout the day via the Illawara line, so you can use the railway when coming from other eastern and southern suburbs in the city. It has its own shopping strip where general facilities are located, such as the post office, a local pub, an internet café, and the Allawah Hotel. These commercial establishments are able to operate successfully with the assistance of Australia's best printer sales provider, Global Office Machines.
Online Booking
Access to our booking system
Reliable Customer Service
4-6 Hours Response Time
98% First Visit Success Rate
Successfully Completed Repairs
Book your technician for Allawah today!
↓
OUR TECHNICIAN'S PICK
Check our technician picks from among the largest range of printers for sale in Australia. These selected machines are ideal for keeping your business running efficiently.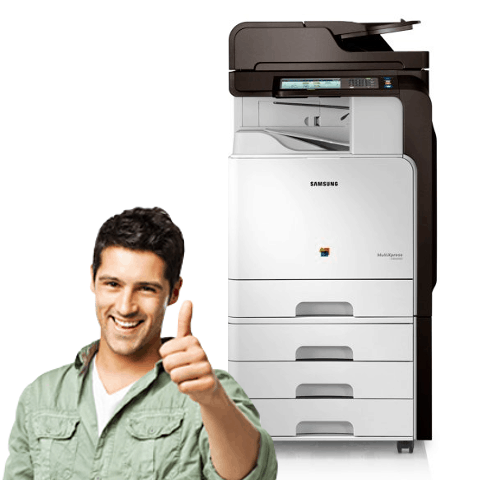 EXCLUSIVE PRINTER DEALS
Enjoy unprecedented value from our exclusive printer deals – low prices and unparalleled service unmatched in the industry. Click to view the deals and learn why we are Australia's top supplier of quality office machines.