INTRODUCING
HP LaserJet Managed
E800/E700 Series
Powerful.Flexible.Secure
mORE INFO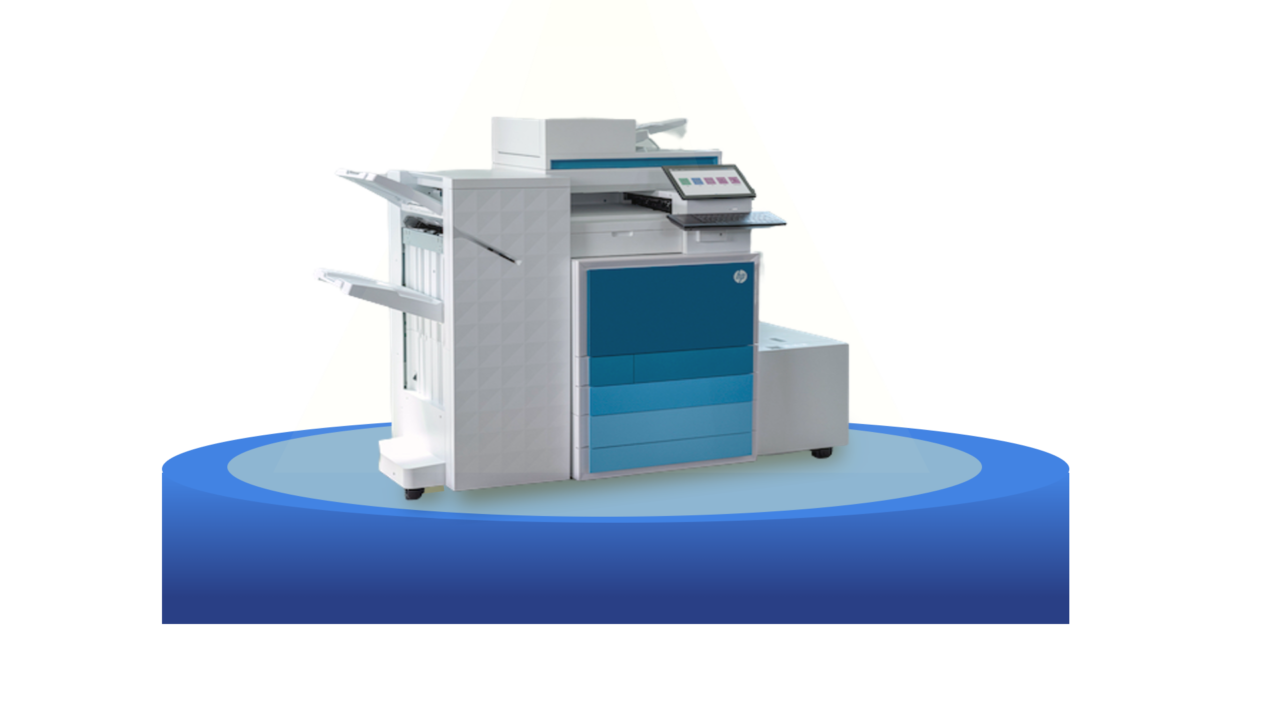 The new HP DesignJet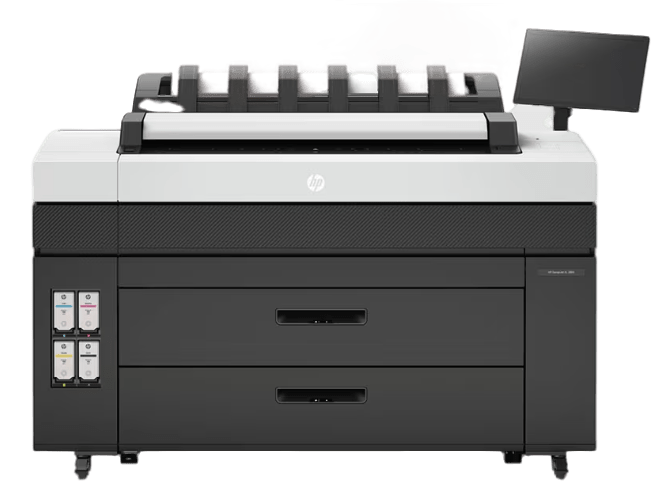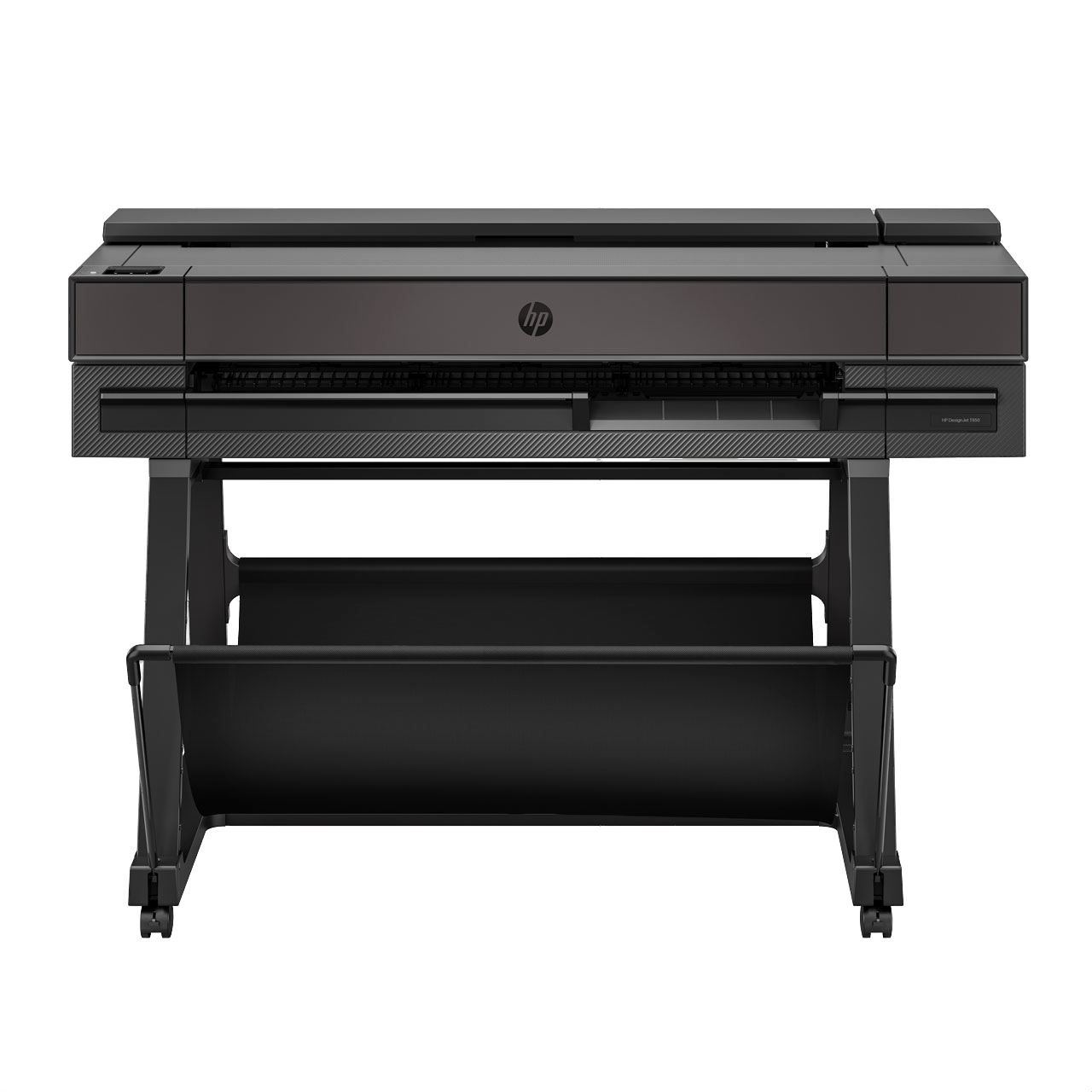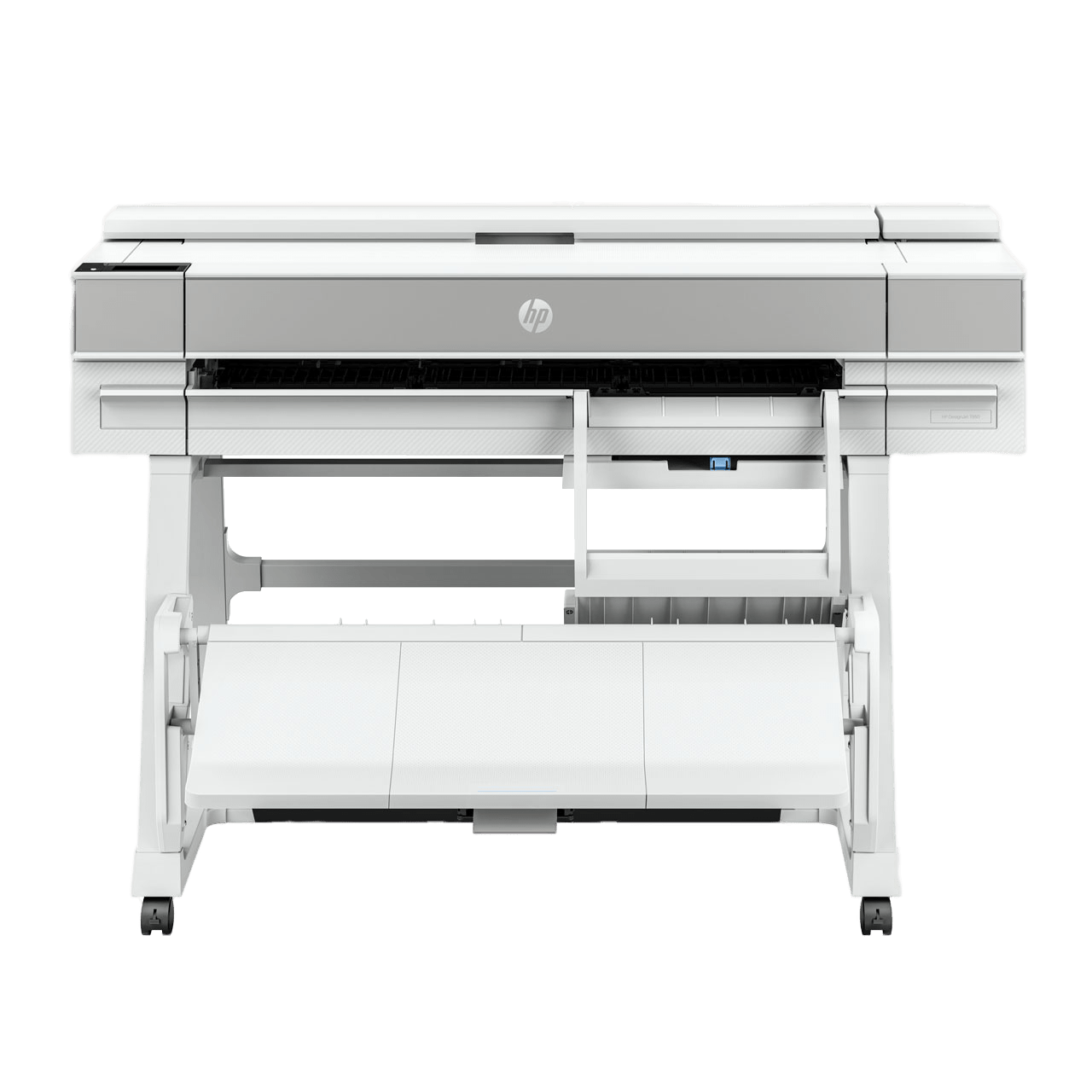 Transforming our world by design
T850 Series
XL 3800 Series
T950 Series
Welcoming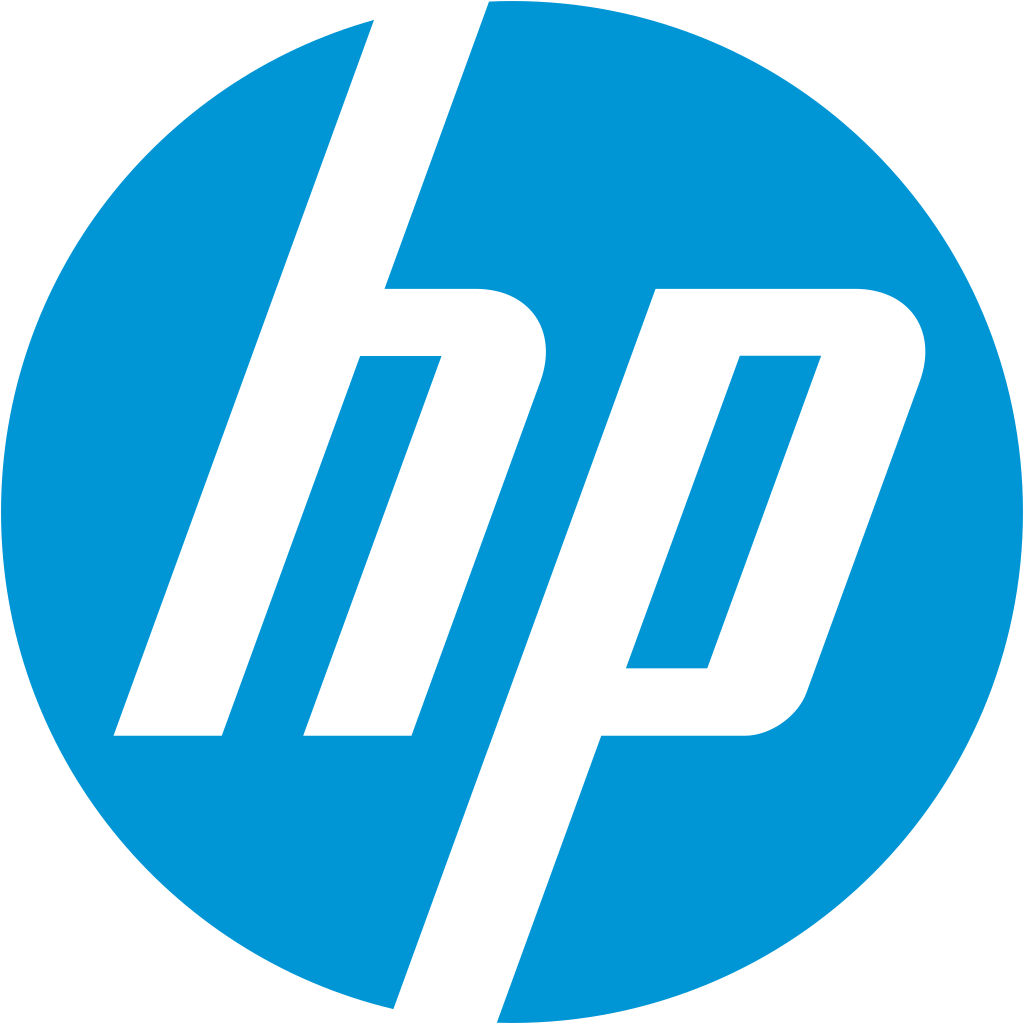 More Info
LARGE
FORMAT PRINTING
FROM ARCHITECTS TO ARTISTS
Shop Now
FIND THE PERFECT PRINTER WITH GOM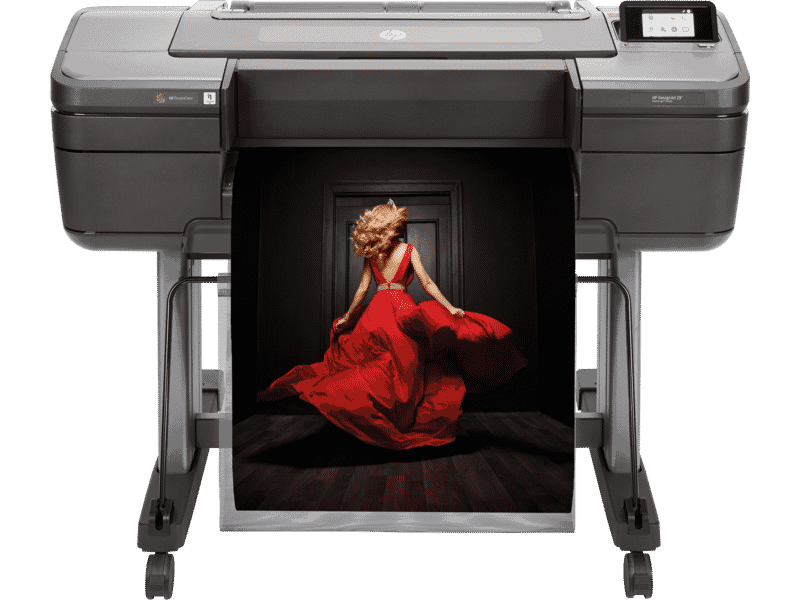 The next generation
of printing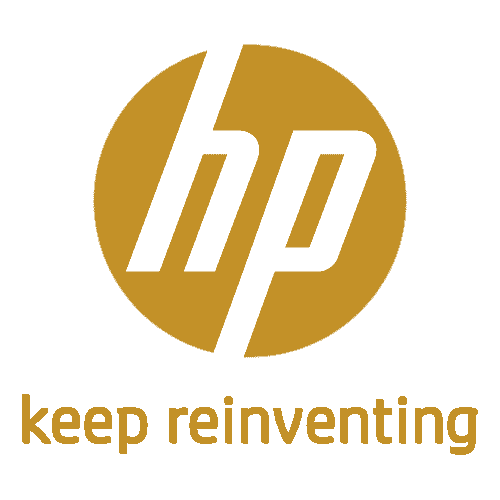 Secure. Smart. In Colour.

Are you GOM Managed?
Why not?
Learn more
Managed
Print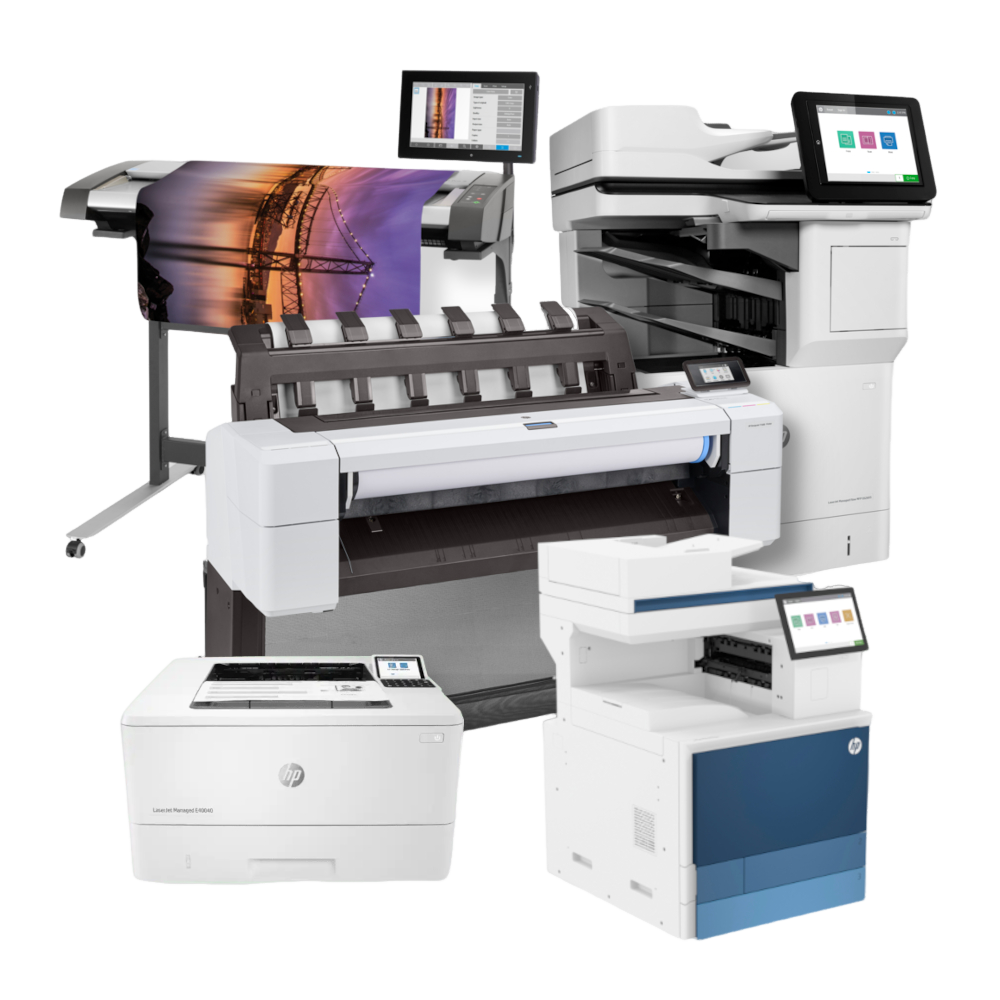 Managed
IT
Managed
Voice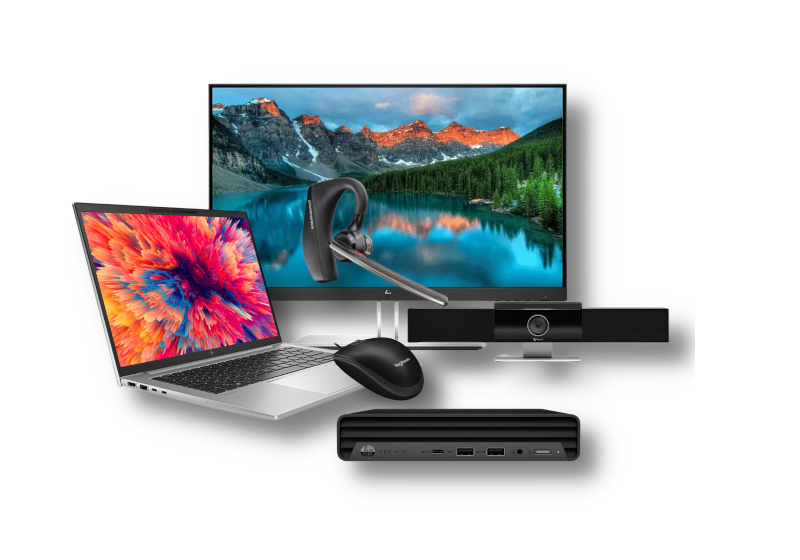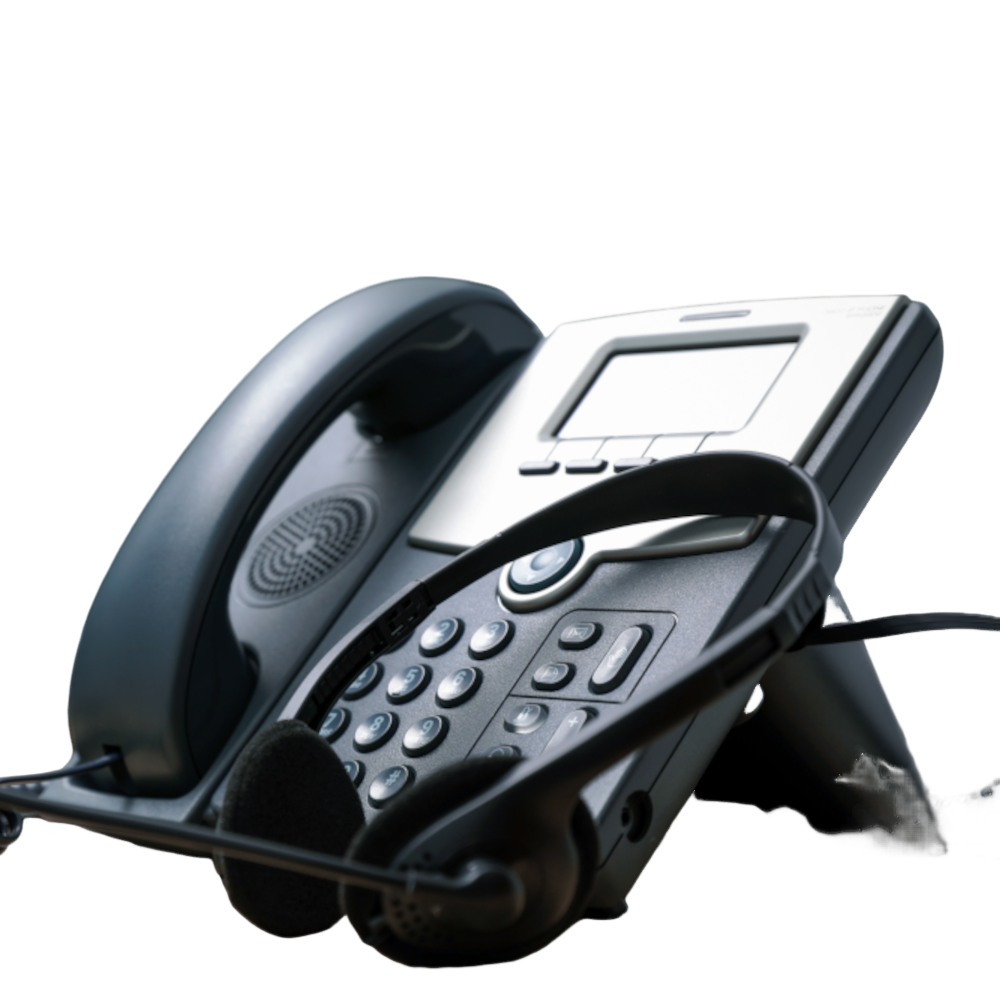 GOM will managed it all for you


BreakFix Service
Need Fast Fixes? We've Got You Covered!
Book your service now!
HP E700/E800 Series
Global Office Machines
Add a touch of style and color to your office with the stylish and colorized HP E700/E800 printer series.
Get yours now!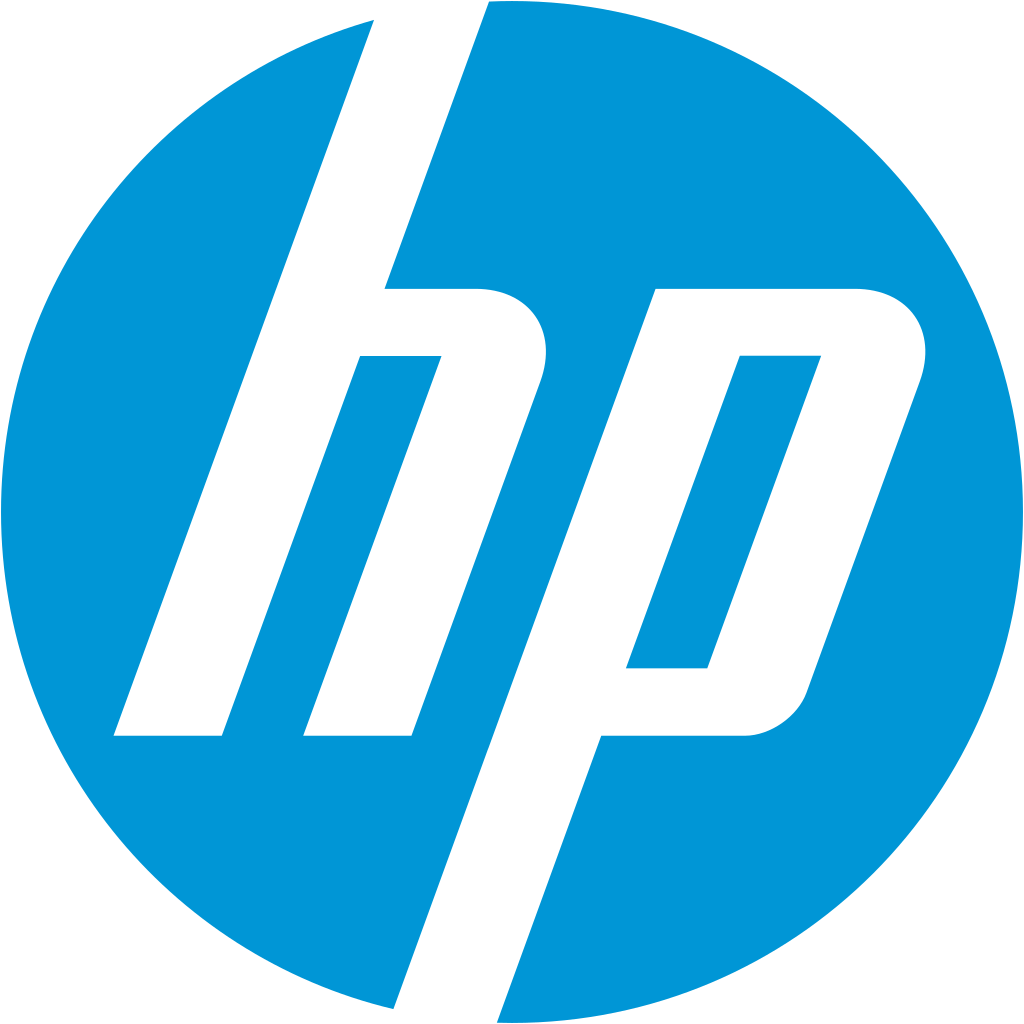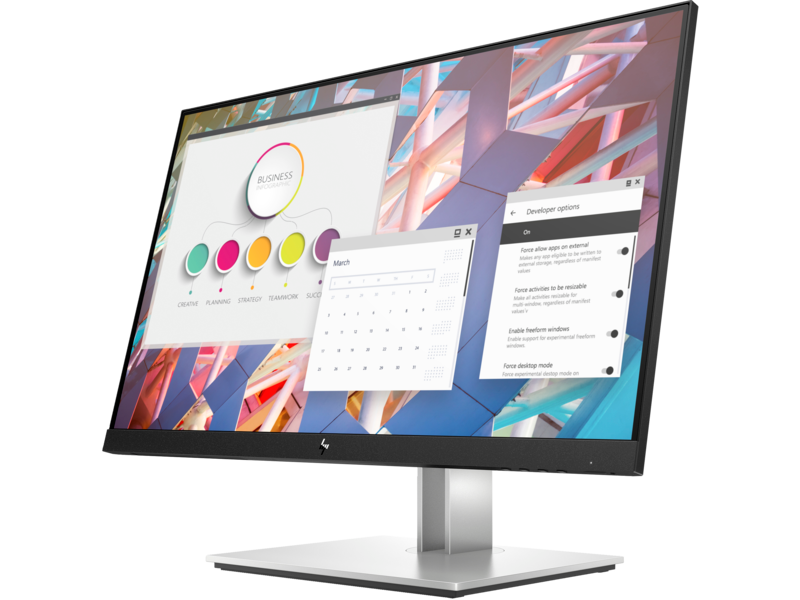 Amazing IT deals! Don't miss out!
PC | Server | Notebook | Audio | Webcam | Peripherals
We offer you the latest IT products from the world's leading brands at the lowest price.
Shop now!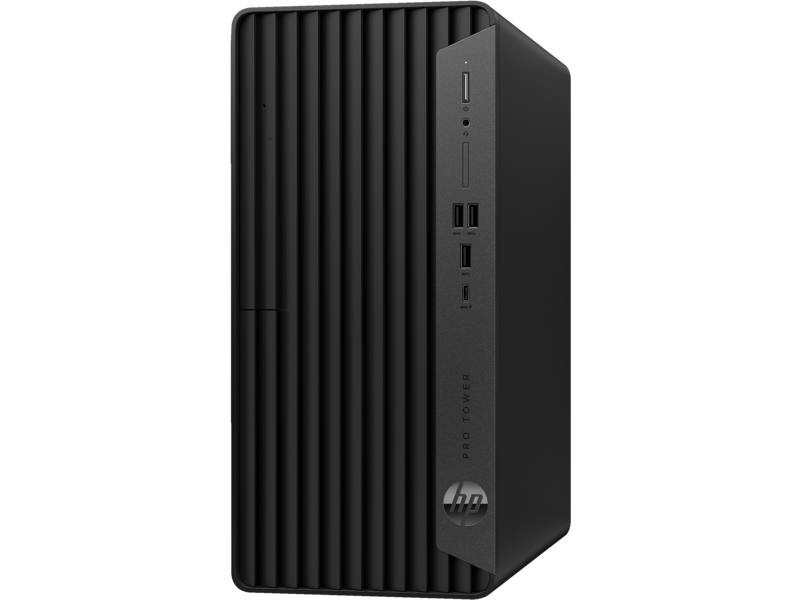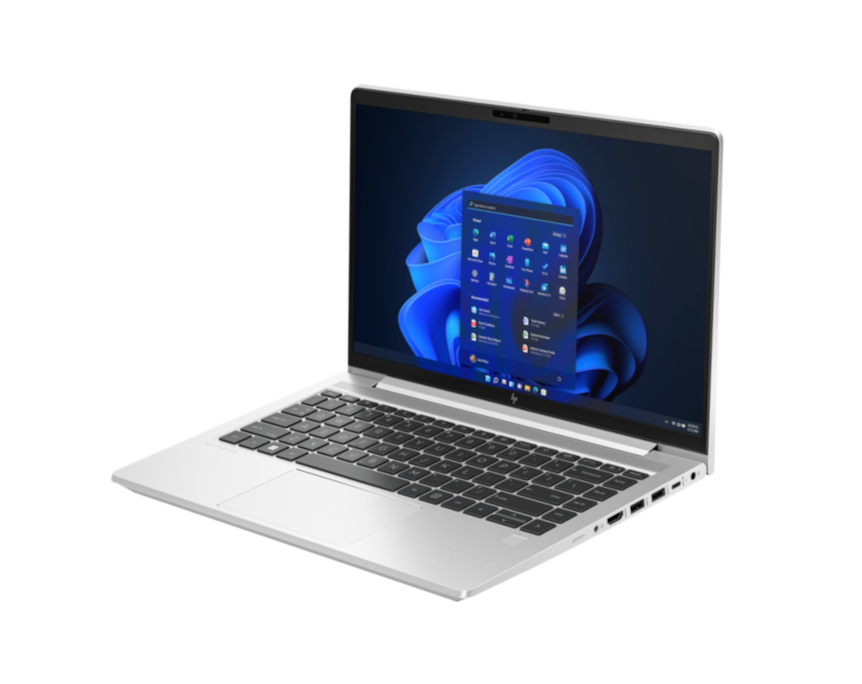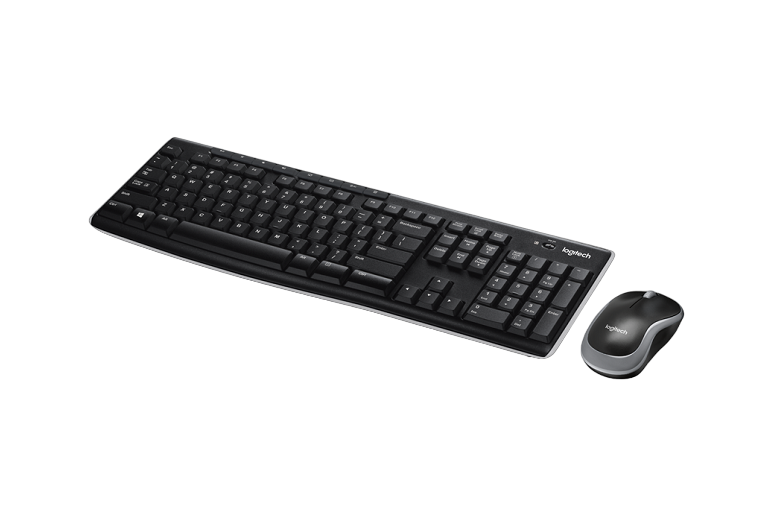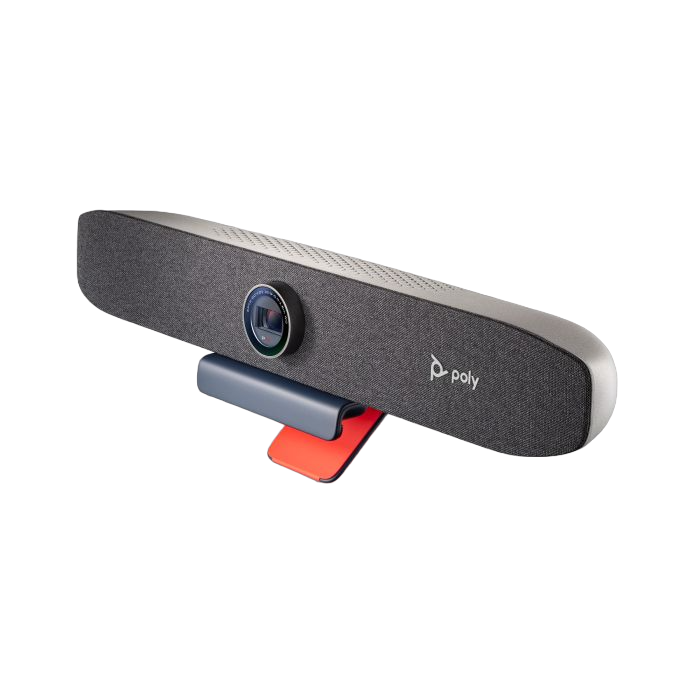 by
Struggling with Computer Work?
Ever Wonder How the Right Software Can Make a Difference?
Make work more fun and easier with
Learn more


The perfect way to connect with your audience.
Touchscreen display, multi-touch gestures, and whiteboard capabilities.
Get started now!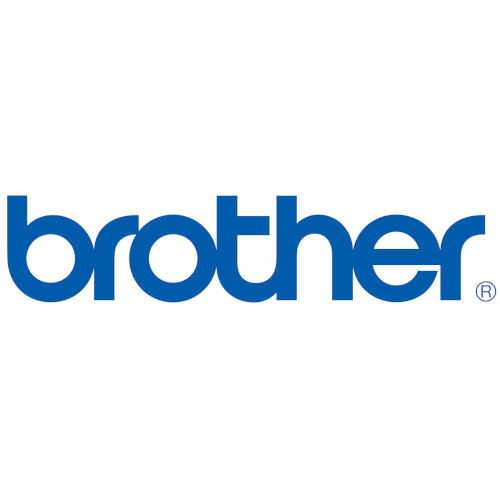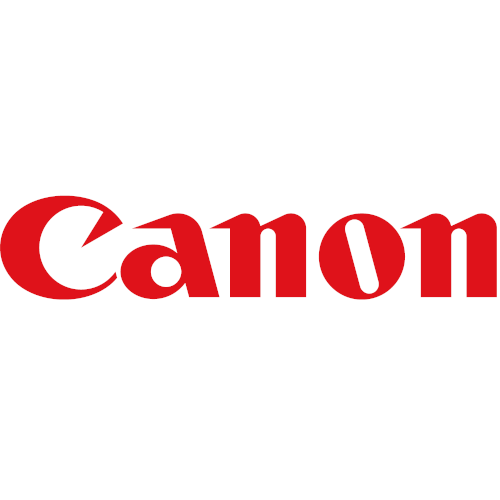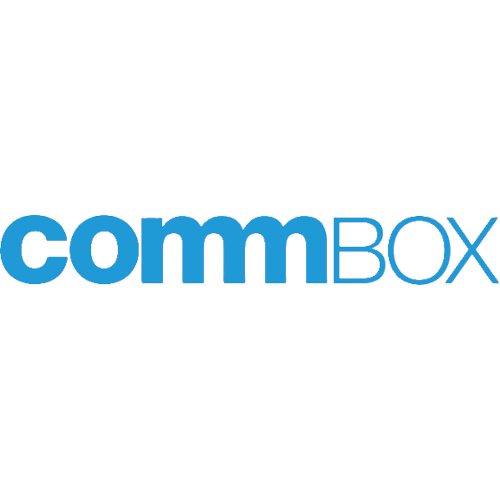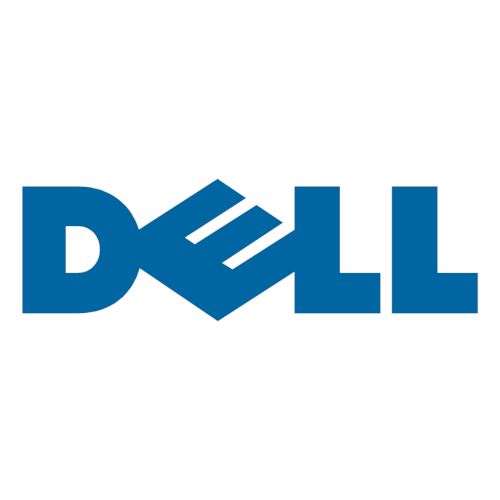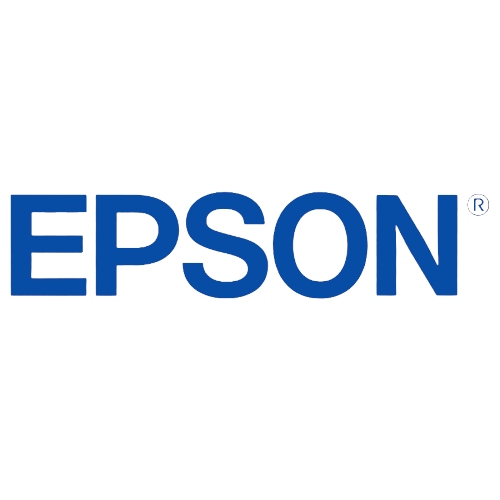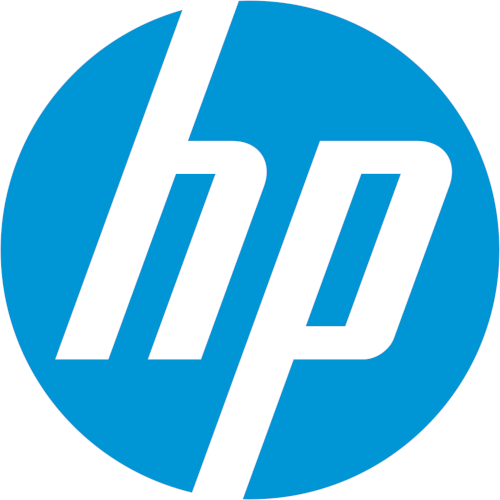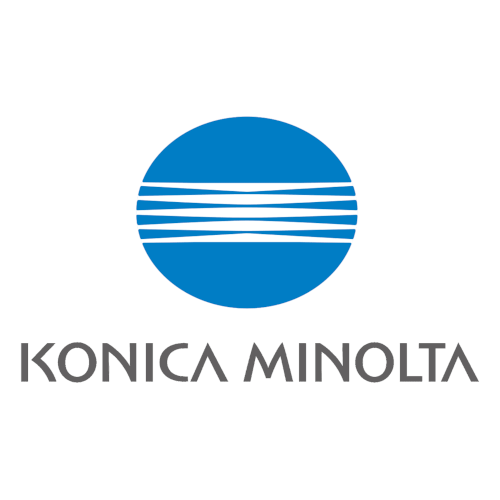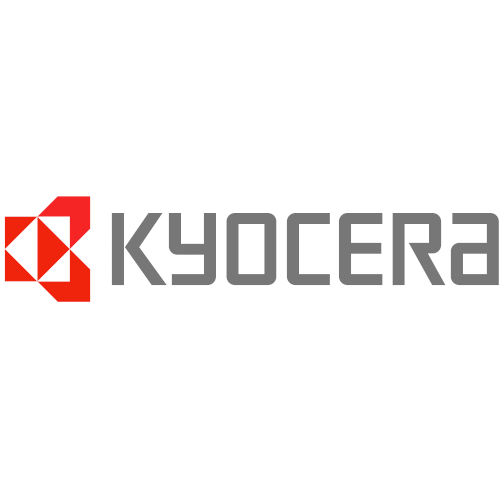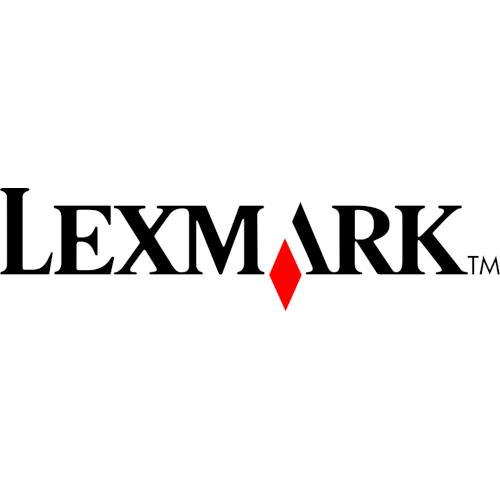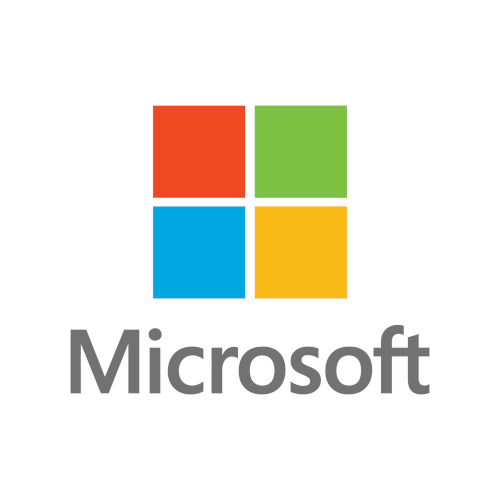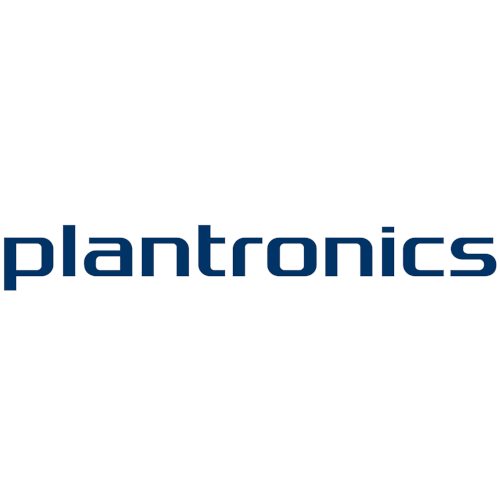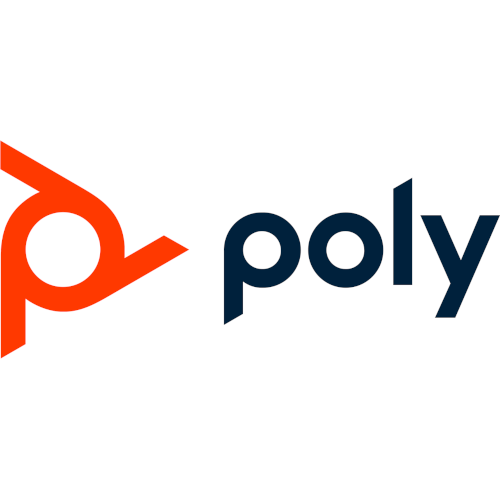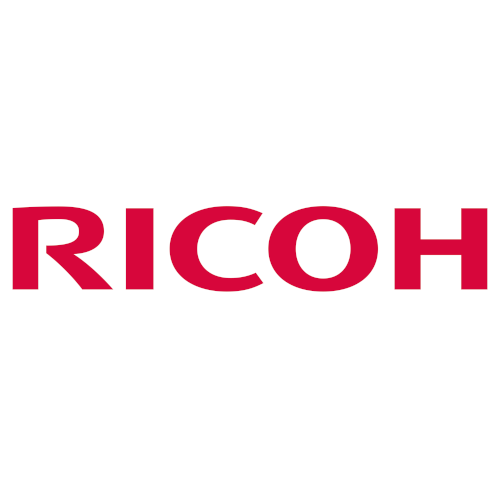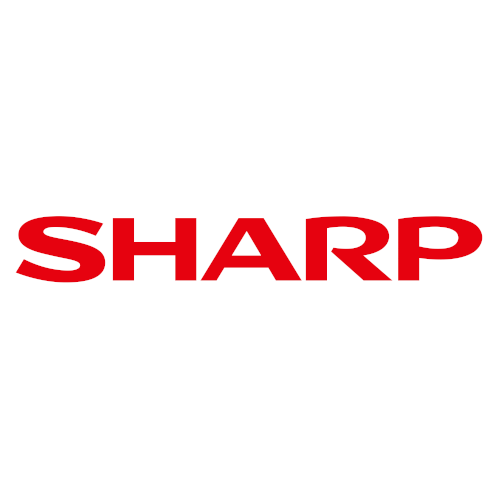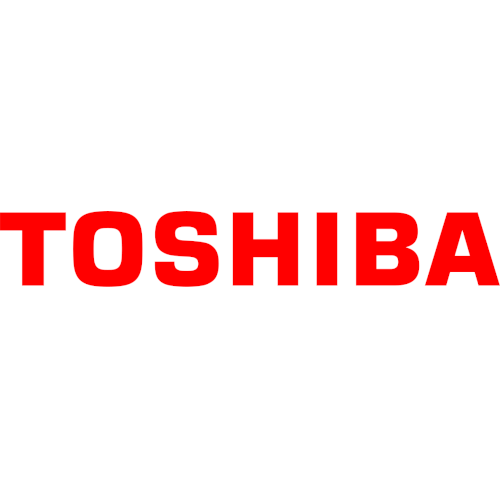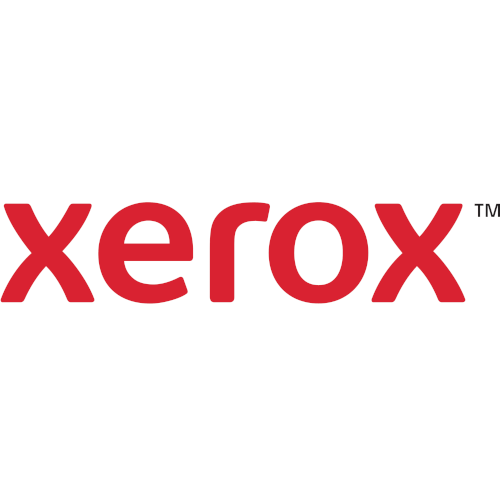 At Your Service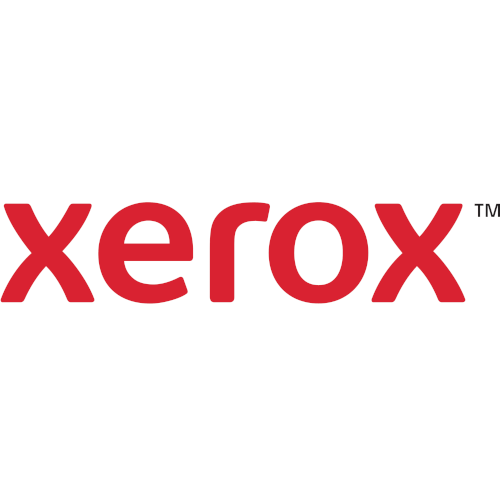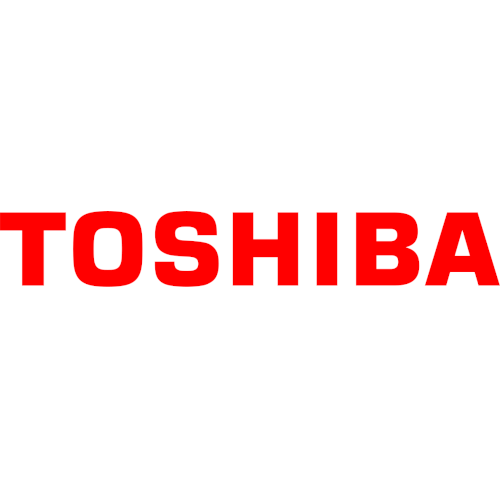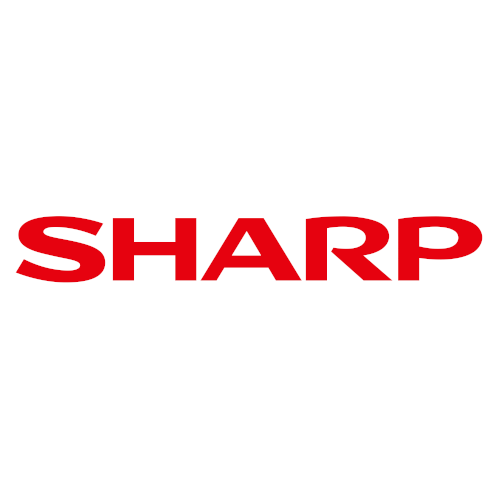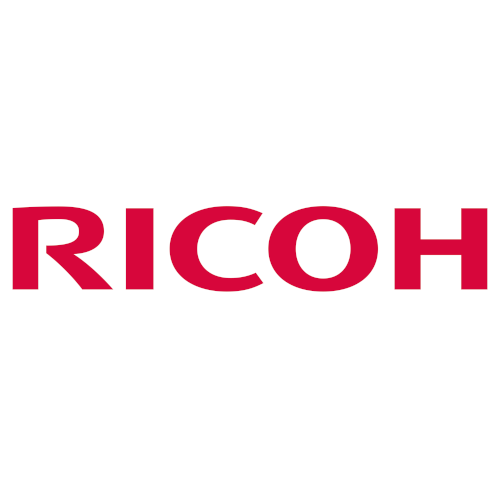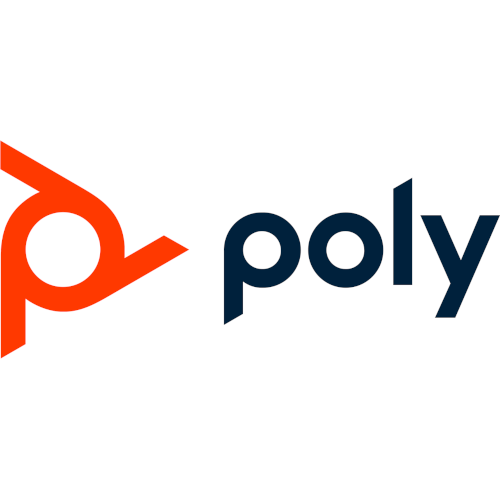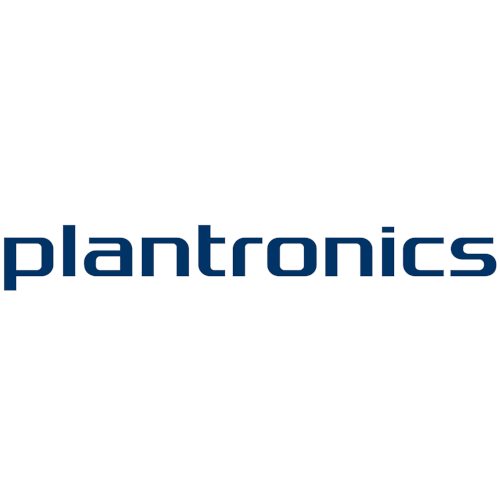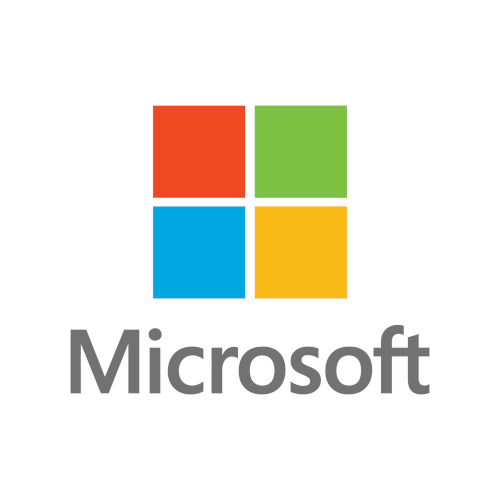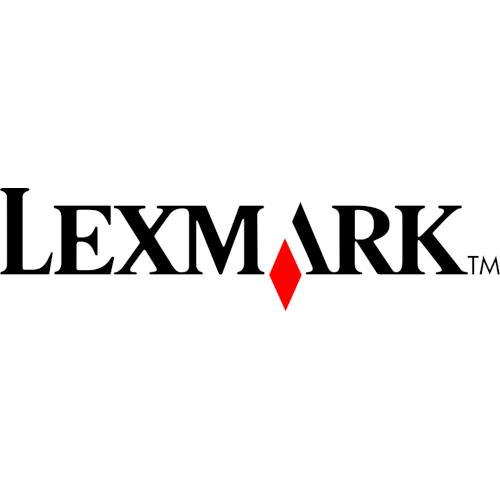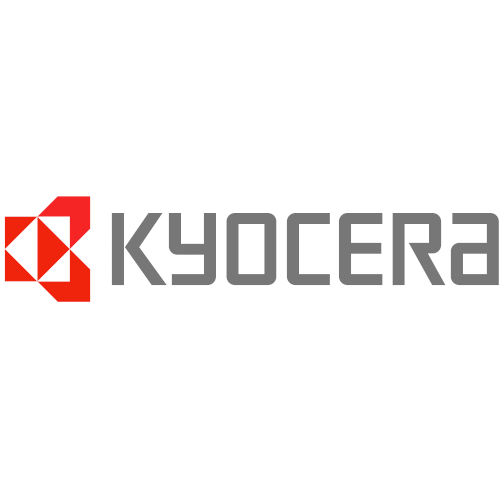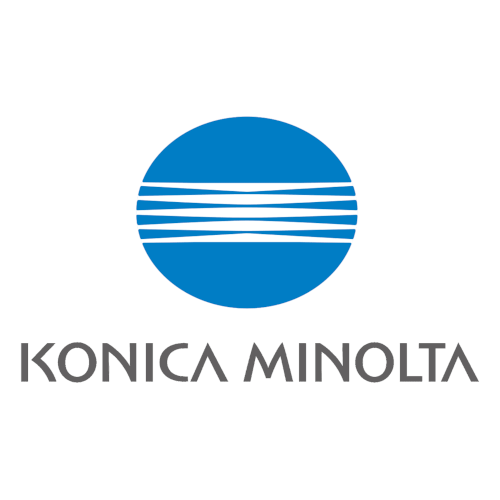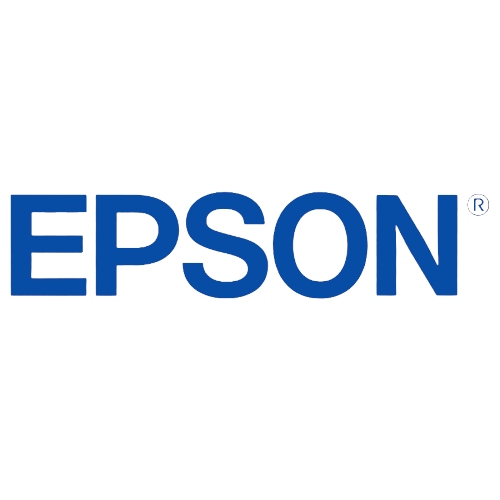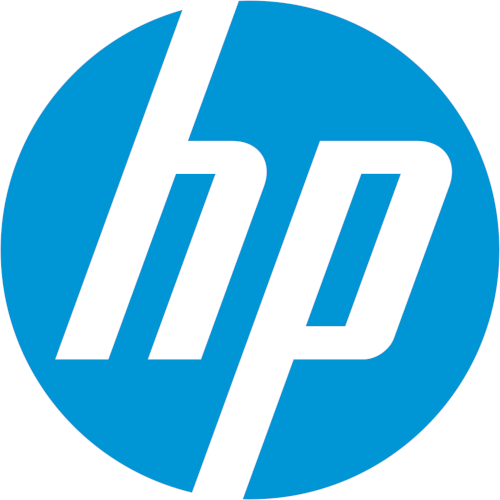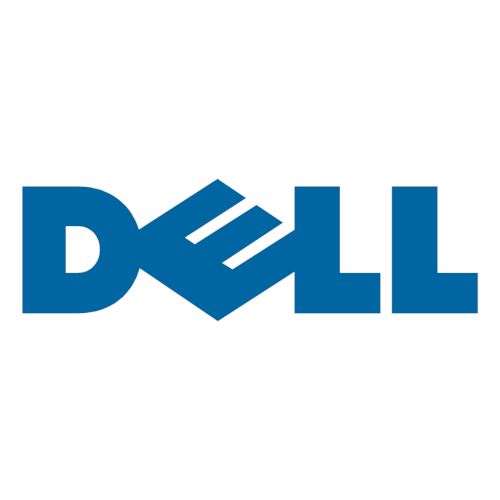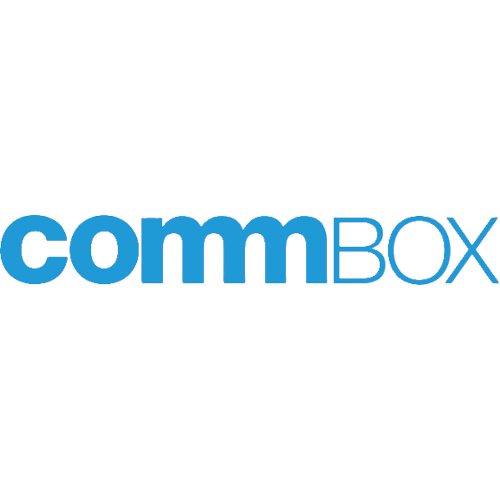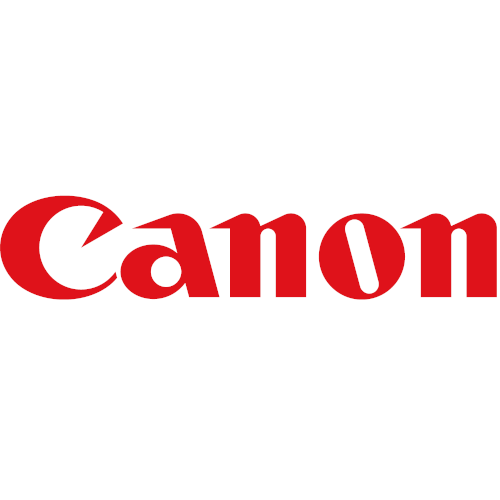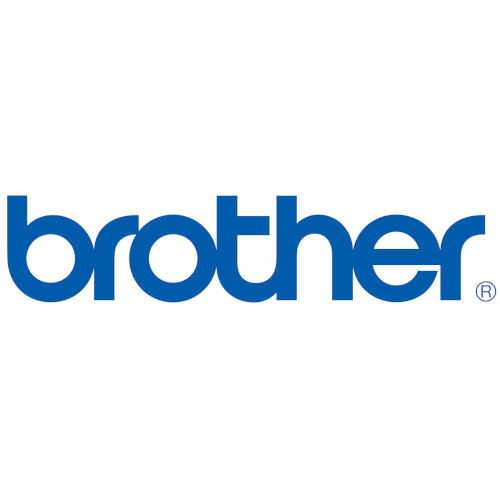 Our Partners

SAME DAY ONSITE SERVICE
98% first visit success rate.
COMPETITIVE RENTAL & LEASING PLANS
Have your finance approved within 20 minutes.
YOUR ONE STOP SHOP
The widest range of products at the lowest prices

UNPRECEDENTED DEDICATION
Our team displays an unprecedented dedication to customer service – your satisfaction is our goal.
---
HIGHLY QUALIFIED TECHNICIANS
All of our technicians have undergone vigorous ongoing training to ensure they know your machine inside and out.
---
STATE OF THE ART MPS TECHNOLOGY
Our Managed Print Service program manages all aspects of your printing devices, ultimately helping you save money and boost productivity.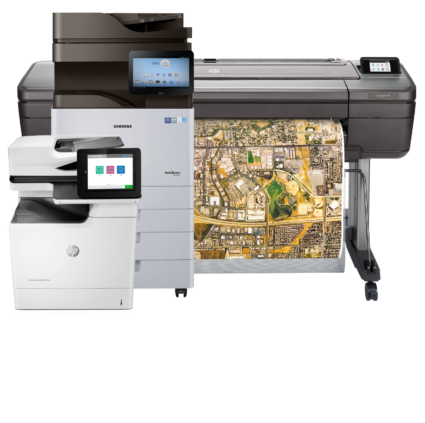 UNMATCHED LEASING AND RENTAL PLANS
We can have your finance approved within 20 minutes and a brand new machine delivered the following business day.
---
A NATIONWIDE TRUSTED ONLINE STORE
With warehouses Australia wide, rest assured we can deliver exactly what you need right to your door.
---
YOUR PERSONAL ASSISTANT
At GOM, all customers are our central focus.
We are big enough to help and small enough to care.
HP Authorised Service Centre, Sydney and Your Trusted Source for Printer and Photocopier Sales, Supplies and Repairs
Since 1996, our team at Global Office Machines have been the go-to experts for the repair, service and sale of state-of-the-art office equipment and supplies. With intricate knowledge of the latest in printers, plotters and photocopiers from the world's top brands, our team of qualified technicians are committed to helping you achieve your daily business goals, simplify your efforts, and streamline your workflow. Headquartered in Sydney, we have multiple branches in cities around the country, ensuring we can sell and deliver printers to clients nationwide.
Product Sales
We carry an extensive range of large format printers, multifunction printers, technical plotters, graphic plotters and photocopiers. These state-of-the-art machines are designed to complete even the most complex projects quickly, conveniently, and to the highest standards possible. 
At Global Office Machines, we stock the biggest brands and most sought-after machines in the business, including the popular HP DesignJet T series and a wide variety of colour and mono laser and inkjet printers. Produce incredible work with vivid colour, precise lines and sharp detail every time.
Both our new and refurbished machines offer a huge range of customisable features and functions designed to make high-volume printing, copying and scanning easy and fast. Shop our printers and photocopiers today and get them delivered right to your doorstep.
Authorised Service Centre in Sydney
We are an authorised service centre for leading brands like HP, Fuji, Xerox, Konica, Develop and Samsung, which means we can repair printers under warranty.  We are also a top tier partner for both Xerox and HP. With our years of experience and extensive background in printer and photocopier maintenance, we are able to provide superior customer service to a wide range of Sydney businesses. 
Indeed, our team of highly qualified technicians are prepared to handle any problem quickly and effectively with any brand of printer, photocopier and MFP, from the small and frustrating to those major breakdowns that bring workflow to a grinding halt. We offer same-day, on-site service to repair your equipment with an impressive 98% first visit success rate.
Every one of our mobile vans is stocked with most replacement parts, and should we need to order anything else, we'll loan you a machine to keep your business moving while we make the necessary repairs. Alternatively, you can visit our HP Authorised Service Centre Sydney today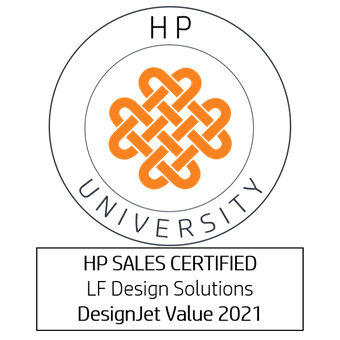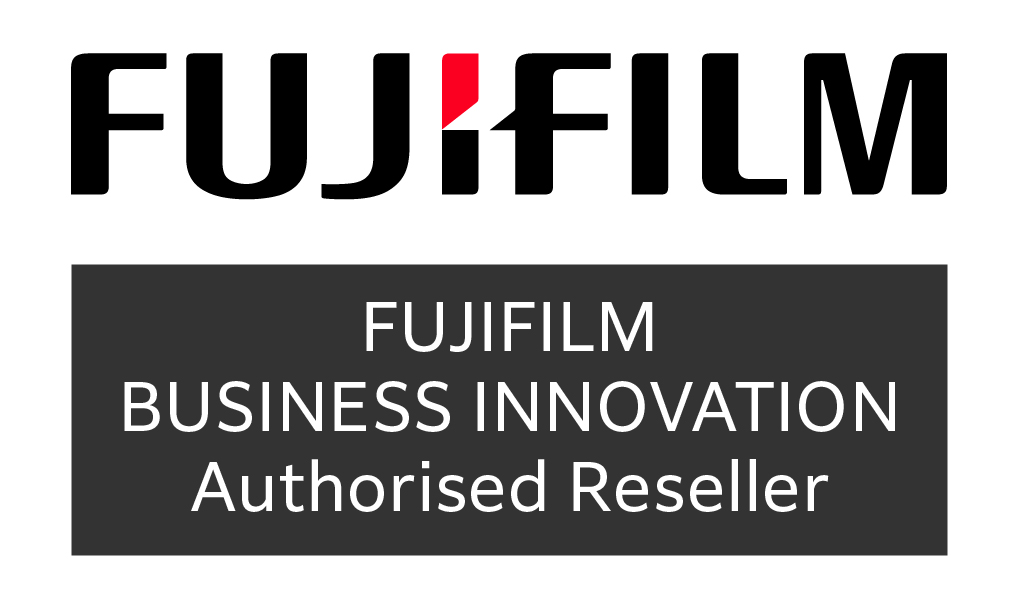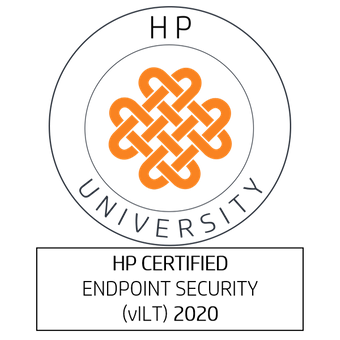 I called for a printer repair service late afternoon and Adrian, a service technician arrived early the following day. The express service is impressive and I can say the job is really efficient– well done GOM. Cheers!
Well done GOM! The onsite service was prompt and the technician was polite and I appreciate his professionalism. What a surprise- the invoice we received was VERY reasonable! Highly recommended!
I called GOM in desperation after a few different printer repairs companies in Sydney failed to identify the issue with our HP plotter. We were impressed with the knowledge of the technician who serviced our printer. GOM is worth calling for your next printer repair job.
Our technician was here almost as I put the phone down – amazing. He has replaced the maintenance kit and taken the machine to replace the drivers which were making a dreadful sound. GOM addressed the urgency of need for our repairs. Good Job!
Thank you so very, very much for the delivery of the temporary photocopier whilst we are waiting for spare parts for our own machine.  What a wonderful display of customer-service problem-solving above and beyond the call.  I've just finished a massive photocopy job which needed doing and I am so grateful to you both and everyone else involved who enabled me to do so. Thanks again.
Choose the Best Printer for Home or Office
The best printer will always be the printer that fits your budget and suits your needs. But with the increasing amount of new printer models being released into the market, it makes choosing more difficult for consumers. You have so many to consider aside from budget and brand preference – you need to take into […]
Common Printer Problems
Are you having issues and problems with your printer? If so, we can help you on how to solve common printer problems. It is important to know the basic troubleshooting methods for your printer so you do not have to call on a technician every time there is an issue. However, it is also important […]