Book your printer repair technician in 5 minutes for today!
Global Office Machines offer printing and servicing to all businesses in the Sydney area. Our technicians have experience fixing printers of all types, including laser, large format and multifunction machines that also offer copying. We offer a same day service for all early bird callers and boast a 98% first visit repair success rate, meaning your machine is in good hands!
Booking your printer servicing with us. call GOM hotline at 1300 882 852:
Onsite servicing for printers in Darlington
Excellent repair for all major brands – printers, fax machines and photocopiers
3-month warranty
Buy an office printer in Darlington
With Abercrombie St littered with a small grocery, restaurants, cafes, and other businesses, the Darlington suburb in New South Wales is practically where the action happens. Within the Sydney University Darlington campus, there are also several commercial businesses that operate. All these establishments involve paperwork that needs to be printed.
A broken printer will definitely be a problem when working in the area. What is the solution? Experts at Global Office Machine. They are your go-to repairmen for printers of all models. We have highly-trained technicians that have comprehensive knowledge about the latest printing machines out there. We offer quick and reliable service. Our customer service is easy to reach to give you the convenience you need in keeping your business going. Call us today and let us fix your broken printer as soon as possible.
Online Booking
Access to our booking system
Reliable Customer Service
4-6 Hours Response Time
98% First Visit Success Rate
Successfully Completed Repairs
Book your technician for Darlington today!
↓
OUR TECHNICIAN'S PICK
Check our technician picks from among the largest range of printers for sale in Australia. These selected machines are ideal for keeping your business running efficiently.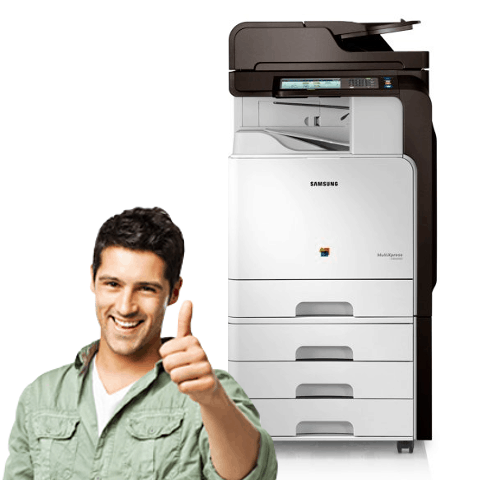 EXCLUSIVE PRINTER DEALS
Enjoy unprecedented value from our exclusive printer deals – low prices and unparalleled service unmatched in the industry. Click to view the deals and learn why we are Australia's top supplier of quality office machines.